Welcome to SIre, your ultimate destination for window hardware and accessories in Canada. We are passionate about helping homeowners elevate their spaces with functional and stylish window furnishings. Whether you're looking to enhance the aesthetic appeal, improve energy efficiency, or simply upgrade your window hardware, SIre is here to guide you every step of the way.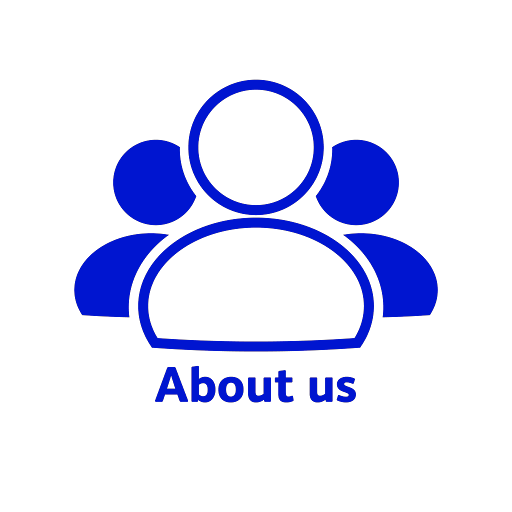 At SIre, we understand the importance of windows in transforming a room. They not only provide natural light and ventilation but also contribute significantly to the overall ambiance and character of a space. With our extensive selection of window hardware and accessories, you can customize your windows to suit your unique style and functional requirements.
Our Commitment
Quality: We believe that every homeowner deserves the highest quality window hardware and accessories. That's why we curate our collection from reputable manufacturers known for their exceptional craftsmanship and durable materials. You can trust that our products will stand the test of time and enhance the longevity of your windows.
Expertise: With years of experience in the industry, our team of experts has in-depth knowledge of window hardware and design. We stay up to date with the latest trends and advancements to provide you with informed guidance and recommendations. Whether you need assistance in choosing the right window frames, glass options, or hardware, our experts are here to help.
Variety: We understand that every homeowner has different preferences and needs when it comes to window furnishings. That's why we offer a wide range of options to cater to diverse styles and requirements. From traditional to modern, minimalist to ornate, we have window hardware and accessories that will complement any design aesthetic.
Customer Satisfaction: Your satisfaction is our top priority. We strive to provide exceptional customer service and ensure that your shopping experience with SIre is seamless and enjoyable. Our knowledgeable team is always available to answer your questions, offer personalized recommendations, and assist you in finding the perfect window hardware and accessories.
Explore Our Collection
On our website, you'll find an extensive selection of window hardware and accessories, including window frames, handles, locks, hinges, and more. We source our products from trusted manufacturers who prioritize both style and functionality. Whether you're looking to renovate your entire home or simply replace a few window components, SIre has everything you need to achieve your desired look and performance.
Stay Updated with Our Blog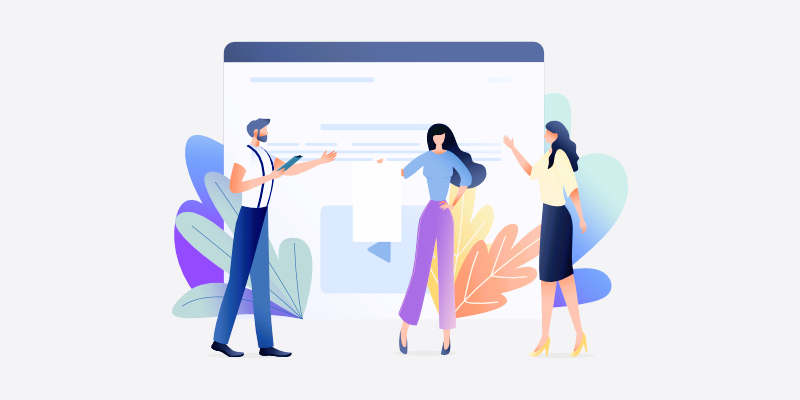 Stay informed about the latest trends, maintenance tips, and design ideas for windows by visiting our blog. Our articles are carefully curated to provide you with valuable insights and inspiration for your window projects. From choosing the right window treatments to optimizing energy efficiency, our blog covers a wide range of topics to help you make informed decisions.
Contact Us
If you have any questions, need personalized recommendations, or require assistance with your order, our friendly customer support team is here to help. You can reach us via email or phone, and we'll be more than happy to assist you.
Thank you for choosing SIre as your trusted source for window hardware and accessories. We look forward to helping you transform your windows into stunning focal points that enhance your home's beauty and functionality.